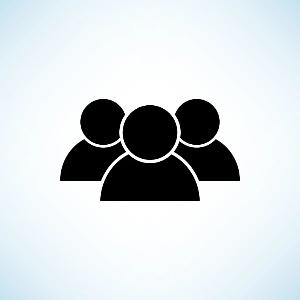 Best Accounting Software for Growing Small Businesses
At this time, Business Central licenses and set up kits purchased from Spark365 are restricted to businesses in the United States only. Please only proceed to checkout if your company is located in the U.S.
Microsoft Dynamics 365 Business Central's Team User license is suited for employees who may need to perform some light tasks within the system, such as viewing data and reports across business processes, or entering time and expenses. They may also have limited read, write or approval functionality.
Dynamics 365 Business Central Team Members requires that at least one other user is licensed with Dynamics 365 Business Central Essential as a Full User.  
By purchasing this license, you will activate a Microsoft Dynamics 365 Business Central Team User license. You may choose the quantity of licenses in the shopping cart.
Each Dynamics 365 Business Central license is assigned to a "Named User," meaning each user requires a separate User Subscription License. User Subscription Licenses cannot be shared, but an individual with a User Subscription License may access the service through multiple devices.
See Choose Your Business Central License page for details on this license, or the Business Central Licensing Guide (p.5).
By purchasing this license, you agree to a three-month commitment of a monthly subscription of this license. After the initial three months, you may cancel your subscription at any time. Please see Terms and Conditions for details.