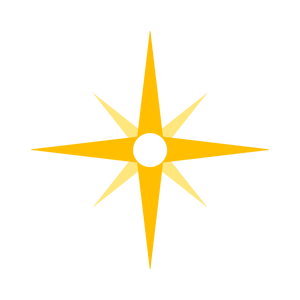 At this time, Spark365's kits are restricted to customers in the United States only. Please only proceed to checkout if your business is located in the U.S.
The Signature Kit is for a company that needs more than the "predefined settings" than the Standard Package offers. You could still take advantage of most of the out-of-the-box settings of Business Central, but the main difference is that you would apply your own unique Chart of Accounts that enable you to see your financial in a specific way. You can keep this core part of your business, the part that makes you you – your signature.
See Spark365 Signature Kit description for details.